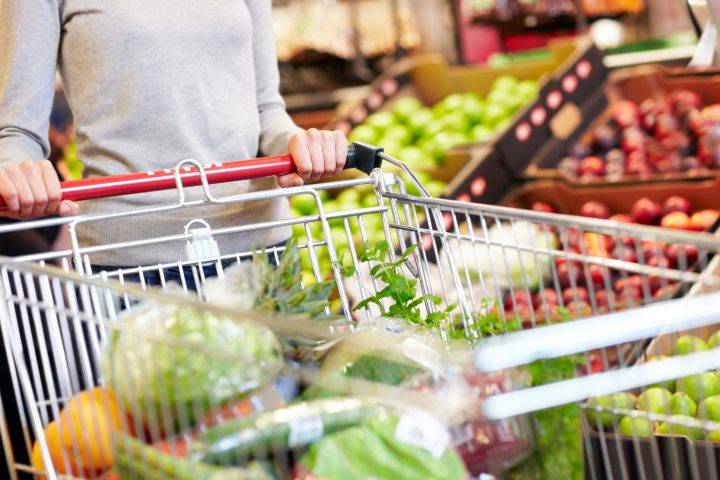 14 Nov

What is in your shopping cart?

Dietary changes, as with any changes in your daily life, can be stressful and overwhelming. Making a few gradual changes each week is often the best approach, especially if you're not sure where to start. My job is to help you make the right changes and guide you along the way.

Let's start with your weekly grocery list, and the top 8 items that should be in your cart every week if you have Parkinson's Disease. This is in addition to your daily supplements, probiotics, and digestive enzymes. These items are some of the top choices for brain health. And again – always buy organic if you can.
Avocados
Blueberries
Broccoli
Celery (great for juicing)
Bone broth
Turmeric
Sprouted or soaked walnuts
Coconut oil
Your brain function is impacted by the foods you eat each day. Nutrients are your fuel. A deficiency of any single nutrient can alter brain function, so it is crucial that your dietary lifestyle is a top priority and why quality supplements are critical. Please visit my Parkinson's Supplement page if you need guidance on what supplements to take. Another great way to add heathy food into your life is to have a weekly organic fruit and vegetable box delivered straight to your door. It takes what can be an overwhelming trip to the grocery store and brings it straight to your door. I also have a meal/recipe delivery company that I can suggest for the Seattle area. It delivers organic healthy meals each week straight to your door.
Ok, so now what should never be in your shopping cart? Here are my 8 big NO's especially for people with PD, or any autoimmune disorder.
Juice
Soy products
Sugar or sugar alcohols
Farmed salmon or meat
Microwave popcorn
Margarine
Table salt
Non organic fruit, vegetables, or berries
Changes in your daily habits can be difficult, but the benefits are tremendous. If you would like to talk further on what choices would be the best for you please don't hesitate to schedule a consultation appointment.
I am also very excited to announce that I am now an affiliate for all Dr Axe products, with a direct link on my Favorites page. I love all his healing gut products, especially his multi-collagen – a must for those with PD and autoimmune disorders.
In health,
Jennette Malsbury, CTNC, NT
Owner, Nutritional Restoration
email: nutritionalrestoration@gmail.com