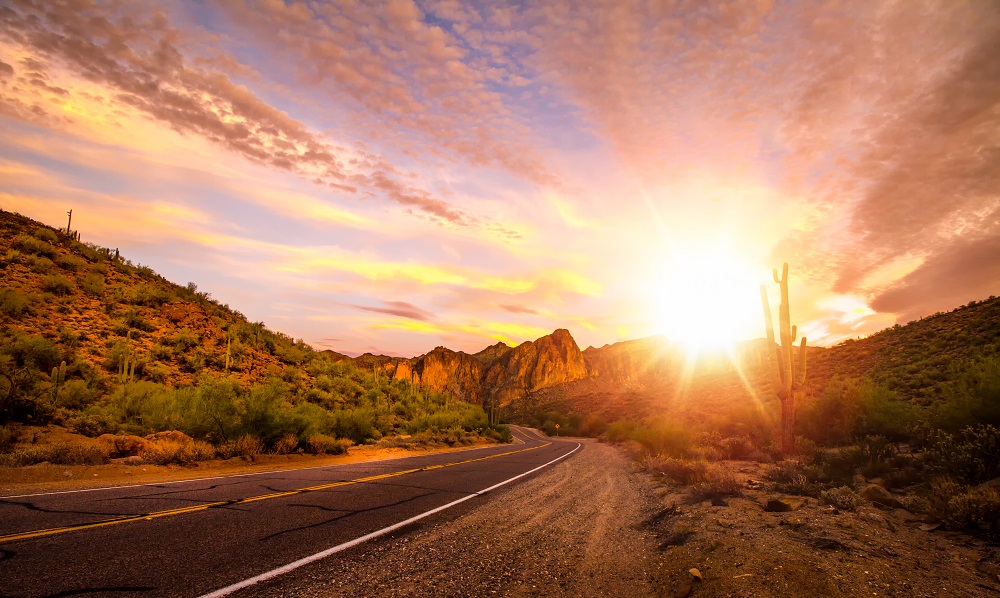 24 Oct

One Brave Woman's Journey with Parkinson's

I received this letter from a user of The Daily Dose.  Her story is quite unique but I felt it was very honest and her account of the many obstacles she has had to deal with as well as her ability to keep going were moving to me.  I thought others might relate to her experience.

Our House = PD x 2

Parkinson's Disease. I've known about it forever. My grandmother had the "bad shake" in her right hand and arm – almost like playing a fast guitar. But that didn't stop her – she crocheted and em-broa-dreed (spelling like she pronounced) until she couldn't anymore! She died at 94, still strumming the guitar.


When Tom and I met, I had no idea he had PD – I thought he was shy, but before our first date was over he told me. What I couldn't see didn't matter. His PD was controlled by medication; he was fun to be with, witty, creative and did crazy things like decorating for Christmas in March.  We married Memorial Day weekend that year and of course, from that day forward I started my lessons in coping with PD.


First, it's not all about the shaking. Tom can start or stop that on demand. I think he tries that trick when he wants me to feel sorry for him.  There can be medication reactions which make him hyper. Doing things like deciding to paint the bathroom of our first house the day before a couple was to move in. I knew we were in trouble because I had already learned — finishing a project wasn't this creative one's strong suit. And never to leave a paint brush so he can find it. That was in 2007…


Fast forward to early 2009. That's when my typing began to go haywire. "Ii midht tyle a snetencec llllike  t hiss?"  What an aggravation! It was primarily my right hand and It became harder and harder to type without a zillion mistakes.   Also, there was this little habit of raising my right arm to about my waist and letting it just hang there. When I caught myself doing it I could stop – but before I knew it, it was up again. One more thing was randomly dragging my right foot, just enough to stumble a bit.


After about 6 months with part of that time suffering with a right frozen shoulder, I tried the little hand diagnostic I had seen Tom's neurologist use many times. Put your hands up in front of you about eye level and pretend they are two ducks quacking at the same time. Both hands would start out moving exactly the same but within just a few seconds there was no way the right hand could or would keep up.  I knew without a doubt. I had PD, too…


But, I waited even longer for the official diagnosis. When the doctor asked what I was there for I told her "… well, I've diagnosed myself with PD!"   So with:  1.) Nerve conduction study — DONE, 2.) MRI —DONE, and 3.) Some kind of urine study  — DONE.   August 2011 I received the official diagnosis – Parkinson's.  From that point on its — Our House = PDX2.


In those first years everything I experienced, Tom had already been through. I did recognize other PD symptoms by reading lots of articles.  The biggest surprise to me was the feeling of extreme weariness at times. It's different from the tired you feel from simply working hard. There's a little "inside shake" that goes with PD. I also have what Tom calls "jimmy legs".  The uncomfortable, can't be still until lying down feeling.

Now, here we are in May 2016 – its 5 years later and I thank the Lord my symptoms are well controlled. Most people would never know PD roams our house and thankfully we are so close to a cure that might just happen in my lifetime!  Yay! Michael J. Foxx! 


Tom, on the other hand, bless his sweet heart, has another issue. Old baseball/softball player that he was, his worn out knees called for replacement surgery. His first one was 2013, the second in November 2015 and the revision was. completed in April 2016 . Revision?? Yes, due to the MRSA bacteria the November replacement had to come out and he was without a knee joint until the April 16 He hasn't walked since.

June 23, 2016 was my last day working with a hospice agency where I managed the volunteer department. I was forced to quit.  It took a while for me to realize that I was almost forced out. Changes made to my schedule including additional miles each week would be required, so I threw in the towel and called it retirement.  But God is good. I was able to have two months of short term disability, received no check for two months and then disability kicked in.  That disability doc just shook his head when I detailed my schedule and responsibilities. I overheard his mutter. she can't do that..".

Fast forward to October 2017

I can no longer take care of Tom at home.  He cannot stand , pivot  nor can I pull him up.  Weighing in @ 230 it's impossible, my back has been killing me for over a year.   He was admitted to the nursing home last week.

Even with all this I have so so much to be thankful for! I may have a little pity party every now and then but when it's over I try ever so hard to get up with a smile. I guess that's just the way I'm made.

And then the other day I stumbled up on the Parkinson's fitness project. The info said somebody would call you back. And Nate called me!  in fact he called three times before I answered the phone.. then when he Explained the project I knew he had a winner. His concept is spot on!!  I had just completed four weeks of therapy going twice a week. I did great while I was there,  balance was better, muscles were toning up just perfect.  but it's been over  a month and I've hardly don a thing!  into in fact I signed up for the trial and it took forever for me to try the first one. When I checked it out, it's so much better than I had ever anticipated!  I felt like I was in the room with Nate and he was talking to me! I sent him an email and told him how much I love the program and how proud I was of him even though I didn't know him . . .  because I love it when young people believe in something enough to take a big risk!